icmInspector
Every better product and service
change the World for the better ...
... and we help with it!
Benefits
MEASURABLE EFFECTS OF THE SYSTEM
If you are familiar with the concepts of #quality control, #quality management, #audit, #VDA 6.3, #ISO, #5S, #Lean, #Gemba Walk, #HACCP, #GHP, #GMP, #TQM, then the icmInspector system is just for you. 5 days is enough to implement our solution in your organization. Take a step into the future, introduce digital control, introduce process automation, gain up to 70% of the time previously spent on these processes. But that's not all, see other benefits offered by icmInspector.
Improvment of quality in the organization
Minimalization of operating costs
Increase the efficiency of employees
Eliminate errors, abuses and fraud
Reduction of data analysis time
Automatic work scheduling
Online access to all data
Customers
They trusted us
International quality leaders chose the icmInspector system, which allows them to digitize the processes of quality control, audits and reviews. Every day, thousands of products are checked, which is quick and efficient, and the icmInspector system automates the detection of irregularities and then monitors the status of corrective and corrective actions. Join the quality leaders!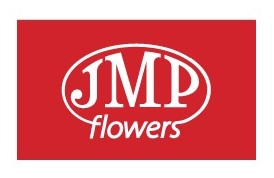 JMP Flowers
ELIS
FAKRO
Primavega
SOKOŁÓW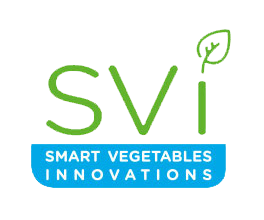 Smart Vegetables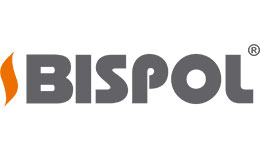 Bispol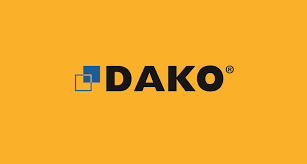 DAKO
DOBROPLAST
Green Factory
SWISS ROTORS
BZOMEX
Agro-Handel
POKUSA

SALPRONE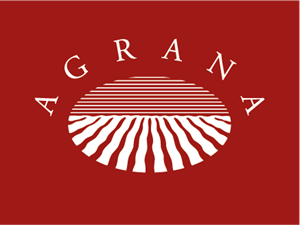 AGRANA POLAND
PILKINGTON
YOUR COMPANY
Functionality
Why our system?
Quality Management
Building any control and inspection scenarios.
Work scheduling for users and user groups.
Automatic abnormality detection based on alarm templates.
Reporting of control and inspection results.
Analysis of control and inspection results.
Registration of corrective actions.
Generating PDF documents.
Data export to CSV.
Compliance with HACCP, GHP, GMP, ISO, IFS, and others.
Field Service Management
Building any review scenarios.
Scheduling work for users and groups of users and assigned to objects and devices.
Reporting the results of reviews.
Parts and materials warehouse.
Accounting for parts and repair materials.
Analysis of the results of reviews.
Registration of corrective actions.
Generating PDF documents.
Data export to CSV.
Digital Work Instructions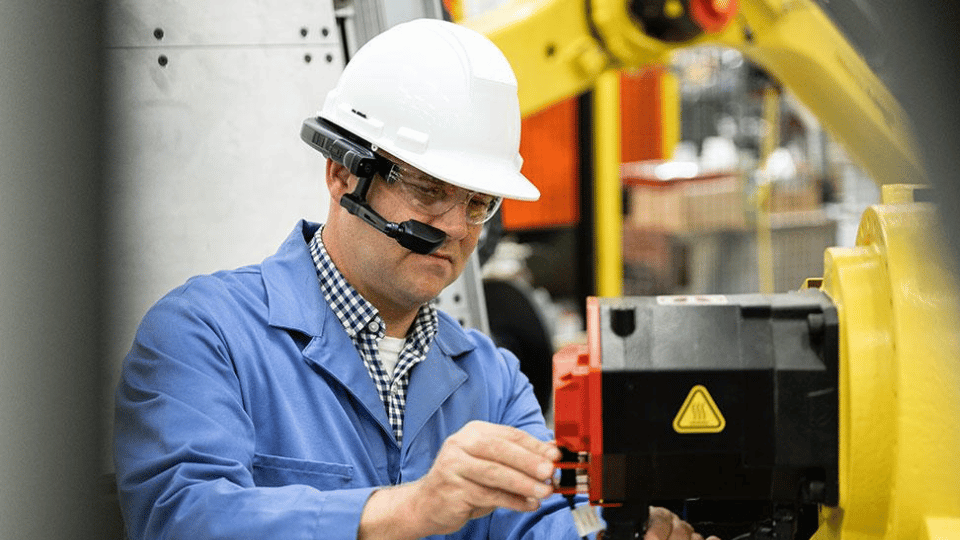 Building any scenarios and instructions for performing actions along with photo documentation.
Presentation of scenarios on mobile devices and RealWear-assisted reality glasses.
Reporting the time and sequence of scenarios and individual steps Analysis of the results.
Generating PDF documents.
Data export to CSV.
Scenarios building
19 step types including: List Select, List Multiple, Text and Number Input, Photo and Video, Screen Caption, Date, Email, GPS, QR Code Scan and NFC Scan
validation of the answer
dependent questions
repetitive groups
scores
speech recognition
copying and versioning scenarios
no quantitative restrictions
Scheduling
scheduling scenarios for persons and objects
automatic planning of future events
recurring events
drawing work plans
monitoring the implementation of the work plan
Mobile application for Android devices
work on-line and off-line
employee task calendar
access to all assigned scenarios
stopping work
work history
the ability to work in many virtual organizations
cooperation with Bluetooth measuring devices (e.g. SYLVAC calipers)
taking pictures and recording video
speech recognition
NFC codes and GPS location for confirming the workplace
Web surveys
the ability to complete surveys via a web browser from desktop computers or mobile devices
camera support
filling in questionnaires without logging into the system
no quantitative restrictions
Agumented Reality devices
support for Augumented Reality devices
application for Google Glass EE2
app for RealWear HMT-1
Internet of Things module
support for IoT (internet of things) controllers. automatic collection of data from production devices in terms of stocks (0/1), values ​​(any numbers)
automatic data analysis and notifications about irregularities
automatic report wizard with the possibility of sending e-mails
BacNET communication
large pool of sensors and measuring devices
Reporting
automatic creation of reports (HTML, PDF) with GPS maps, photos and recordings. summary reports (HTML, PDF). analytical reports with charts (HTML, PDF)
data tables (CSV)
notifications about data collection (e-mail, SMS)
notifications about the failure to implement an action (e-mail, SMS)
automatic distribution of reports by own schedules
own reports (wizard)
work reports (subject, places and working time)
Analytics
built-in analytical and tabular reports
managerial dashboard
bar, pie and line charts
summary reports with the auto dispatch wizard
alarm module with e-mail and SMS notifications
Alerts
wizard of any alarms and notification scenarios of irregularities
automatic email and SMS notifications without having to view all reports
setting up and commenting on events and detected alarms
history of corrective and corrective actions
configurable no-action reminders for detected irregularities
Simple price list, no hidden fees
Do you need more information? Write to our consultants via chat.
Cloud
1 GB data per user (2)
no installation costs
no upgrade costs
help-desk on-line
FROM

37

EUR
for 1 user per month (1)
Choose
On-premise
no data limit
installation fee (3)
upgrade fee (4)
help-desk on-line
from

33

eur
for 1 user per month (1)
choose
---
(1) The prices quoted are net prices. the prices quoted refer to a subscription for 3 months payable in advance.
(2) Each additional 1GB of data costs 1.50 EUR net per month.
(3) The cost of remote installation and configuration of the system in the Client's resources is 750,00 EUR net.
(4) The cost of remote installation of system updates in the Client's resources is 125.00 EUR net.
Inquiry
Provide us with your details and any comments. We will contact you regarding the details of the order.
BECOME OUR PARTNER!
If your company provides solutions for food or industrial production entities, we will be happy to establish a partnership! You can find more about the cooperation model in the For partners section.
Email us: partners@icmobile.pl
---